Posted by Casper Alixander on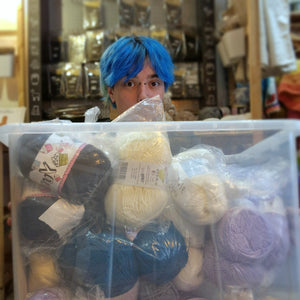 Literally whatever reason you have for needing to keep some stuff behind, we do this. When we've had to order stuff in we'll remind you of the process but basically, 
we hold what you're after for two weeks as standard. We put it in the box with your name on it and the date and it's untouchable until two weeks have passed.